Elevate Your Shopware Security: Codario's Comprehensive Dependency Management and Vulnerability Shield
Codario provides robust protection for your Shopware-powered online stores, mitigating risks and ensuring the security of your plugins, regardless of the number of projects you manage. Our fully automated security solution streamlines the process of safeguarding your e-commerce sites while maintaining compliance with ease.
*14 days free trail, no credit card required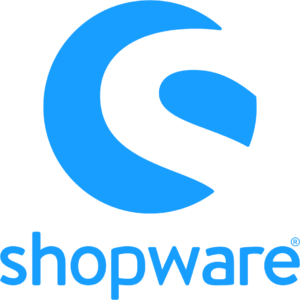 Codario monitors and updates for you
* 03/2023 – from drupal.org, github.com
How to secure your Shopware Project?
To use Codario with your Shopware Project, you can either install our Shopware Plugin or connect your Git repository with Codario. 
Codario has a powerful scanning engine that checks your Drupal Core System, all your installed modules, and your custom code for vulnerabilities. 
We update your Project up to 100% automated and integrate our capabilities seamlessly into your DevSecOps routine.
As someone who manages 27 Shopware shops, I have to say that Codario has been a game-changer for my business. The Shopware dependency and vulnerability monitoring SaaS tool has made it incredibly easy to keep track of all the different websites and ensure that each one is secure.
With so many different sites to manage, it can be challenging to keep track of all the dependencies and potential vulnerabilities that could put my businesses at risk. But with Codario, I am able to monitor all 27 of my websites from one centralized dashboard, giving me a comprehensive overview of any issues that need attention.
The tool has been incredibly user-friendly, allowing me to set up monitoring quickly and easily. The alerts are timely and accurate, and I appreciate the flexibility of the tool, as it allows me to customize notifications and integrate with my existing workflow.
What really sets Codario apart, though, is the level of customer support I have received. With so many different websites to manage, I have had a few questions and concerns along the way, and the team at Codario has always been incredibly responsive and helpful, going above and beyond to ensure that I am satisfied with the product.
Overall, I would highly recommend Codario to anyone who manages multiple Shopware shops and wants to ensure the security of their websites. The tool is invaluable for anyone who takes their online business seriously and wants to avoid potential security breaches.
Max
CEO, myECom AG
Trusted by Shopware experts like