The smartest way to protect your WordPress Systems!
Shield all your websites from threats - keep your WordPress Plugins Safe and up to date - no matter if you run only 1 or 1.000s WordPress Projects. Codario automates your security workflow up to 100%.
*14 days free trail, no credit card required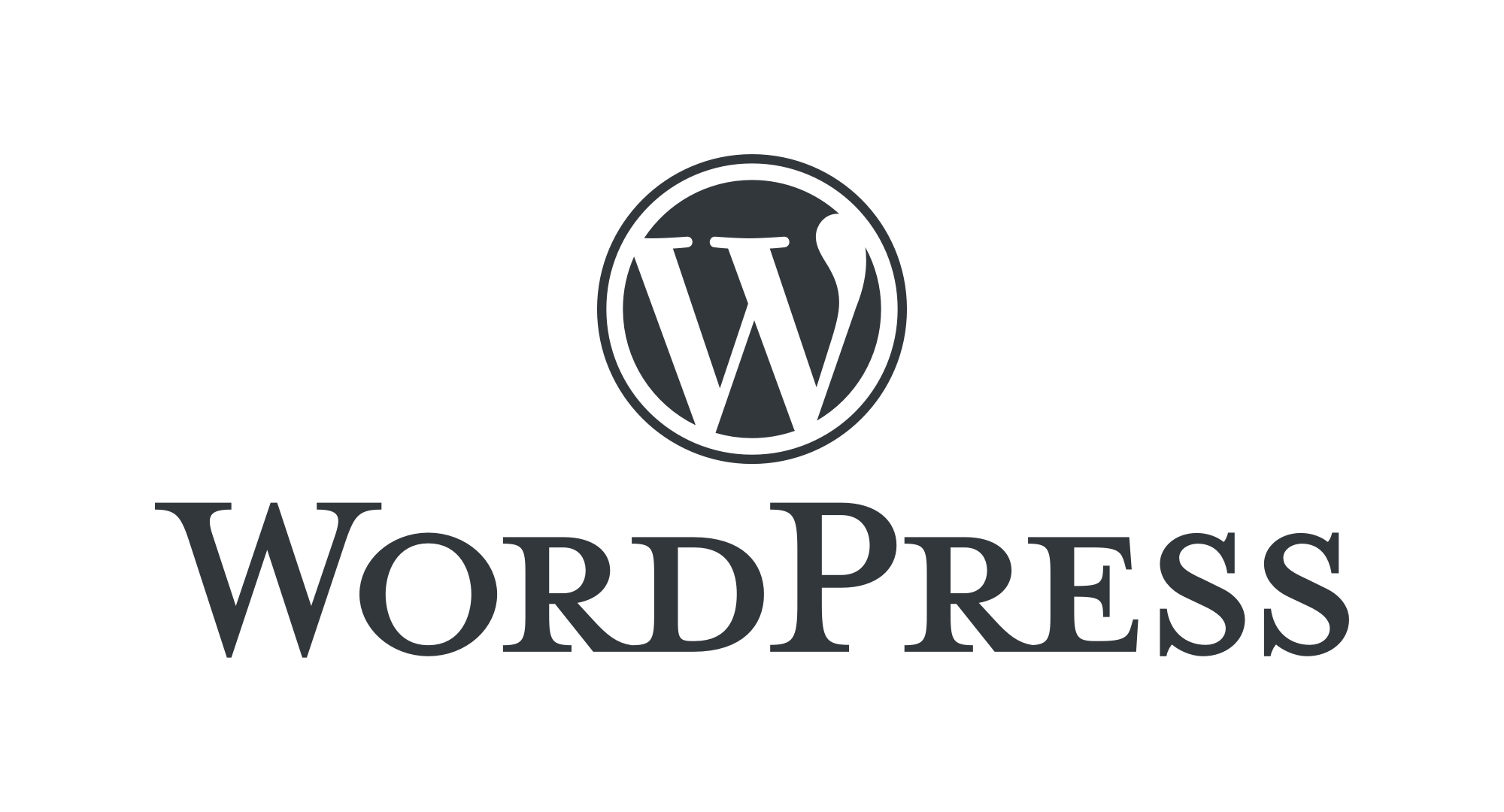 Codario monitors and updates for you
How to save time and money with codario?
Use our WordPress Plugin to connect your Project to Codario and connect your custom Code with our easy git integration.
With our integration to many DevOps Tools like GitHub, GitLab, Bitbucket and Tools like Atlassian JIRA, Asana, Microsoft Teams or Slack, we are directly connected with the Tools you already use in your daily routine.
2. Scan for Security Issues
Codarios powerful Engine scans your WordPress Core System, all your installed WordPress Modules and your custom code. 
Our Engine combines many sources for known vulnerabilities (CVEs) and monitors your Projects 24/7.
We don't stop when we only find Security Issues or Updates – we can automate Updates up to 100% and save time and money for you.
Codario can trigger CI/CD Pipelines and generate Merge Requests to fully integrate it's power to your DevSecOps Livecycle. 
Trusted by WordPress experts like